It's always sunny at
Forecast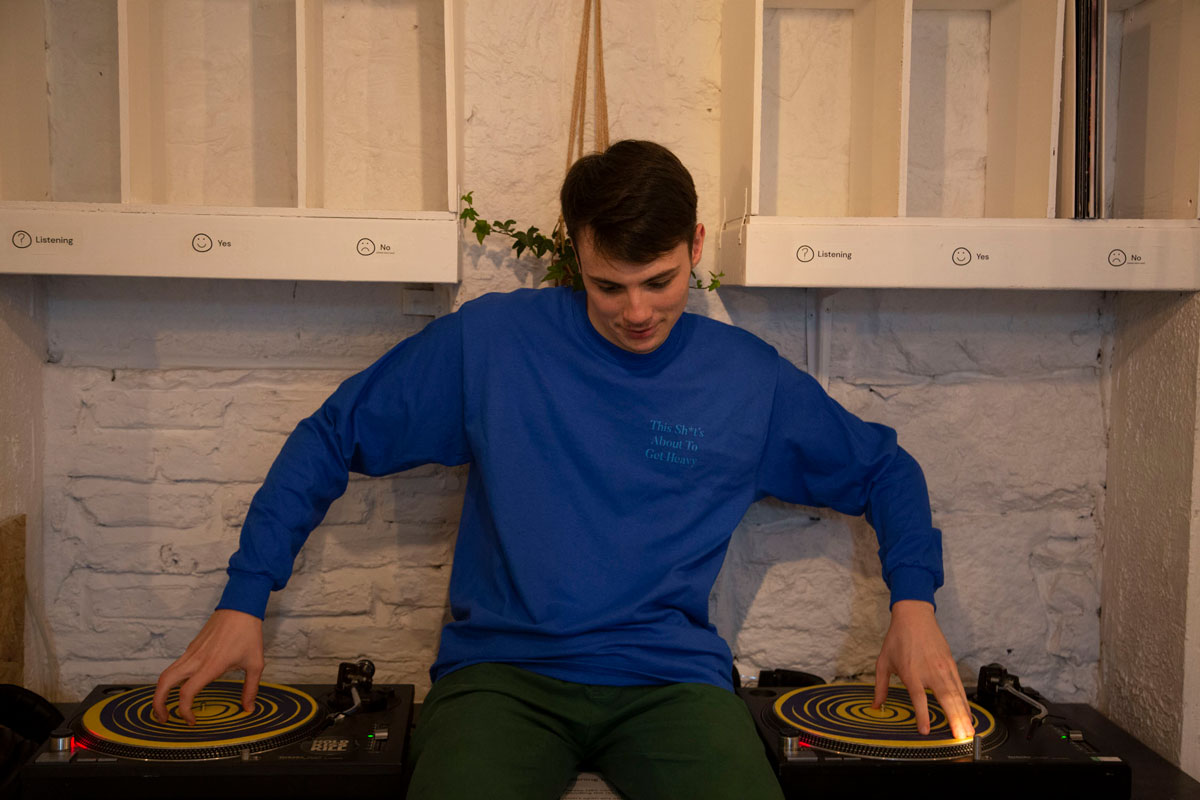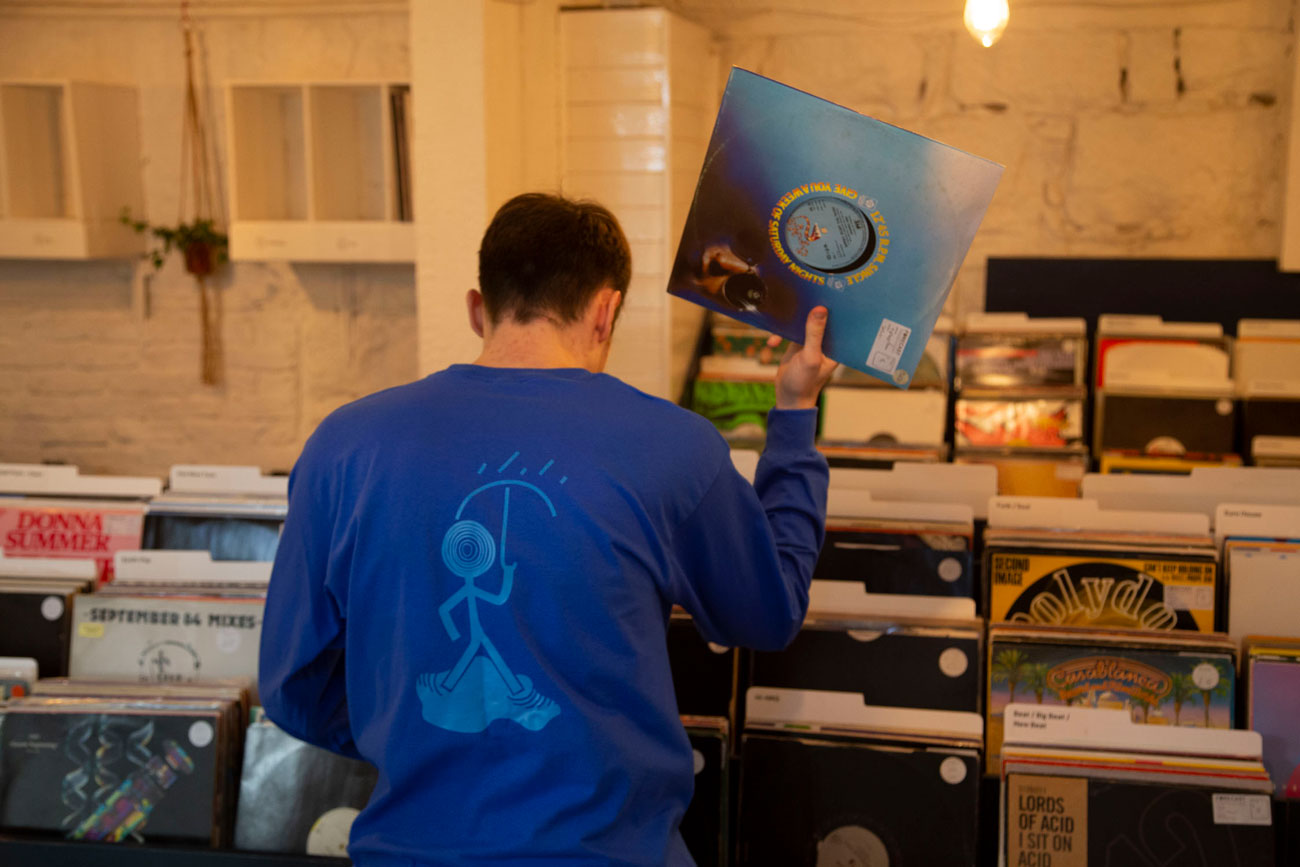 New Autumn Tee just landed
This Sh*t's About To Get Heavy. Rain Rain go away, come again another day. Printed with love on front and back. Available in S,M,L,XL,XXL. Limited run.
Grab It Now
A new record shop in Aberdeen located at 13A Belmont Street. Stocking new and used 12inch. Ranging from house to hardcore + techno + disco + funk + soul + hip-hop + jazz and more.
Open Tuesday - Sunday from 11am till 6pm.